Aspire to 100% Sales Success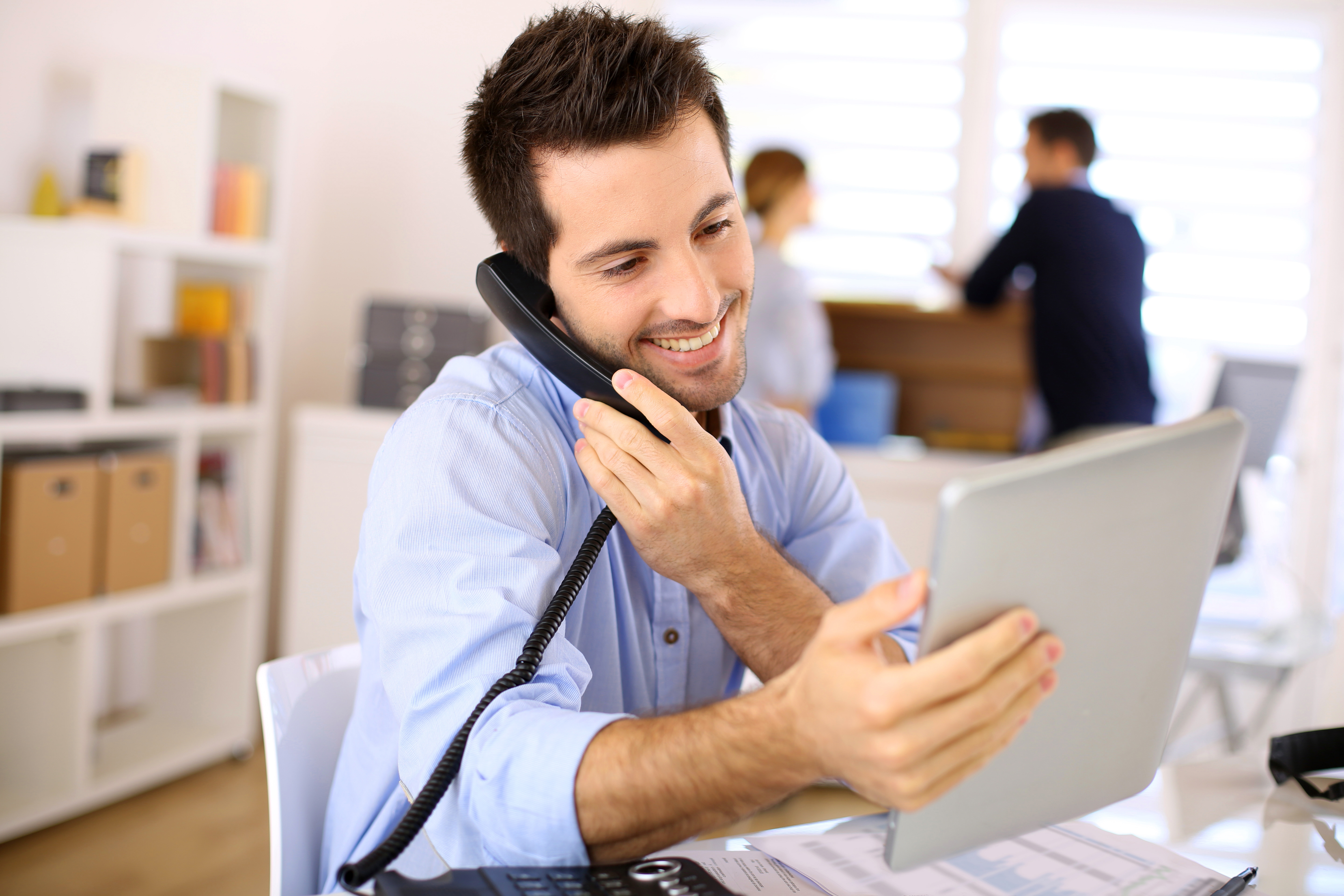 Are you going to pitch cloud based or on premise based voice solutions? Why not offer a proven solution that does both, and any blend of the two?
Many customers are unsure of what they really want, so don't limit yourself to leading with either cloud or on premise. Secure the business by giving them what they really need, because now you can.
SelectVoice is Splicecom's single platform voice offering, specifically designed to meet ALL cloud and on premise requirements. Wrap it with your existing connectivity, SIP and/or cloud services, or take advantage of ours.
Designed, developed and supported in Great Britain, Splicecom provides competitive Capex and Opex payment options for ALL product offerings. Combined with SelectVoice this allows your sales team to consult rather than dictate at the point of sale, safe in the knowledge that whatever the requirement, and however it needs to be purchased, a Splicecom solution will always be best.
Never miss a voice opportunity again – call our experienced team today

01923 287711 channel@splicecom.com