Splicecom has over 20 years' experience of providing telephony solutions to the UK market and beyond. We offer an expansive feature set, many of which were added at the request of existing Splicecom customers to truly meet the needs of UK businesses. Our SelectVoice portfolio delivers both Cloud and On Premises deployment options allowing your staff and customers to communicate seamlessly from any location.
SelectVoice solutions scale from small to large enterprise, encompassing third party application integration, our own embedded business management reporting, with recording and live wallboards - plus our easy-to-use Admin Portal for simple adds, moves and changes. Where Health & Safety and resilience is paramount, our unique architecture blends cloud with our in-house designed and developed on-premise survivable gateways, delivering a total solution that cloud-only offerings can't answer.
Softphones
With flexible working now top of the agenda for most businesses, Splicecom's softphones allow your workforce to handle phone calls seamlessly from home, in the office, or anywhere.
Splicecom Softphone - Allows you to use your PC as a fully featured business phone with a headset, or USB deskphone.
Splicecom Smartphone App for Android and Apple iOS.
Devices
Splicecom have partnered with Yealink, the world's leading SIP phone manufacturer, to deliver a wide range of telephony devices on SelectVoice solutions, including:
Yealink Desk Phones - Bluetooth and WiFi options
SelectVoice Phone Partner - Provides PC control of Yealink desk phones alongside Microsoft integration features, including; highlight and dial and Outlook Contact dialling.
Yealink DECT cordless - local base station or full site roaming coverage
Yealink Audio Conference Devices
Yealink Teams Video Solution
Business Management
Vision, Splicecom's embedded Business Management Suite, offers the best of business reporting, live wallboards and encrypted call recordings. Vision Reports is provided as standard with all SelectVoice deployments ensuring you can manage your voice costs and usage effectively and efficiently.
With features such as report scheduling, permission based browser access, call alarms and audit logs showing who and how users viewed or listened to call data, Vision is the primary management tool. Vision can be enhanced to offer Call Centre working and support multi-channel communications such as WhatsApp Business, Facebook, team email, SMS, etc.

CRM Integration
SelectVoice integrates with over 50 leading CRM and Business Applications, providing click to dial, preview Contact name and CRM record appearance/screen pop functionality. Splicecom also offers APIs for Customers looking to integrate SelectVoice with in-house developed applications.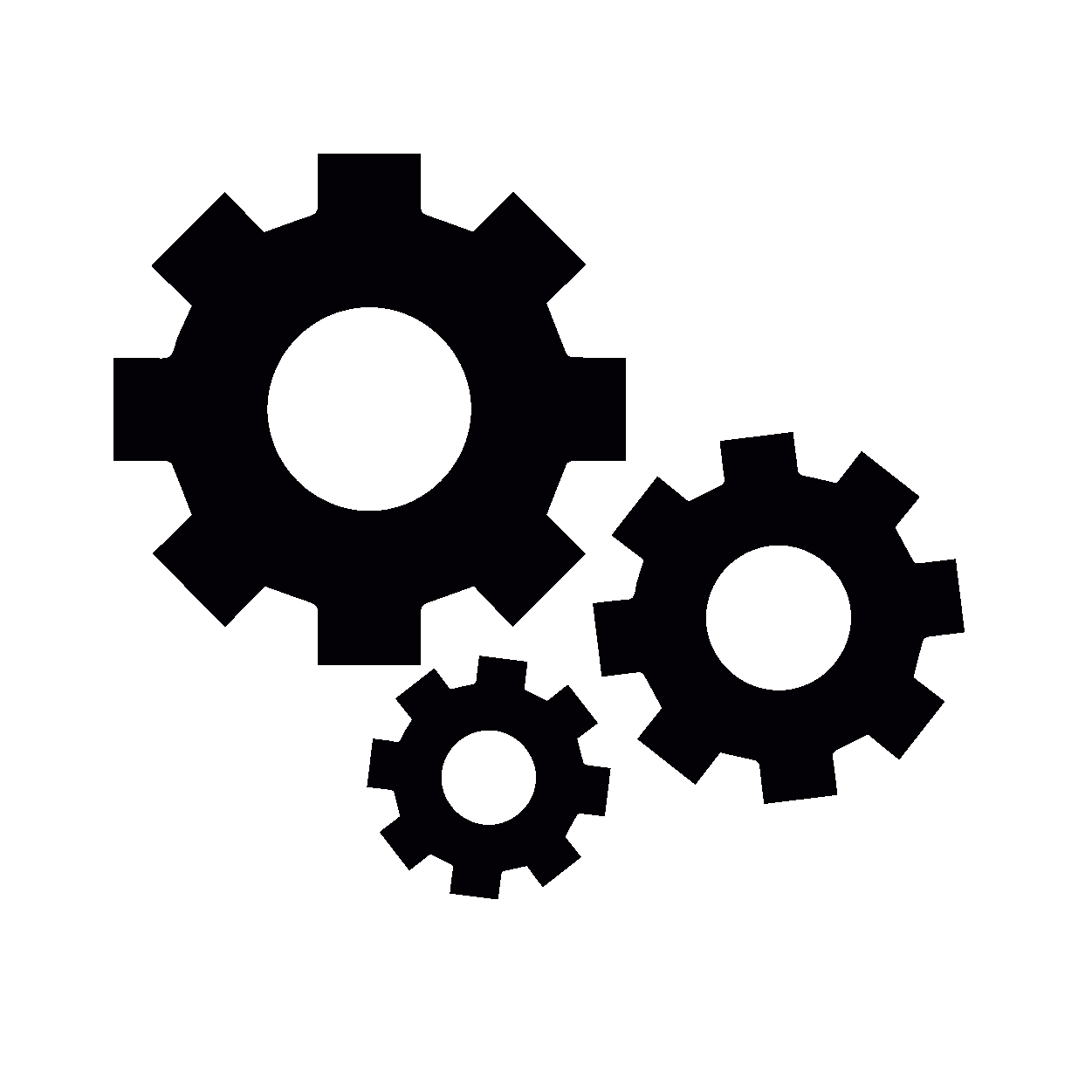 Deployment
Splicecom's SelectVoice allows you to provide voice services that best match your business requirements and budgetary needs as all variants are available as CAPEX, OPEX, or a blend of the two.
With a choice of Private Cloud only, Private Cloud with On Premise survivable modules or On Premise only, all features and functions are common across all three development types.