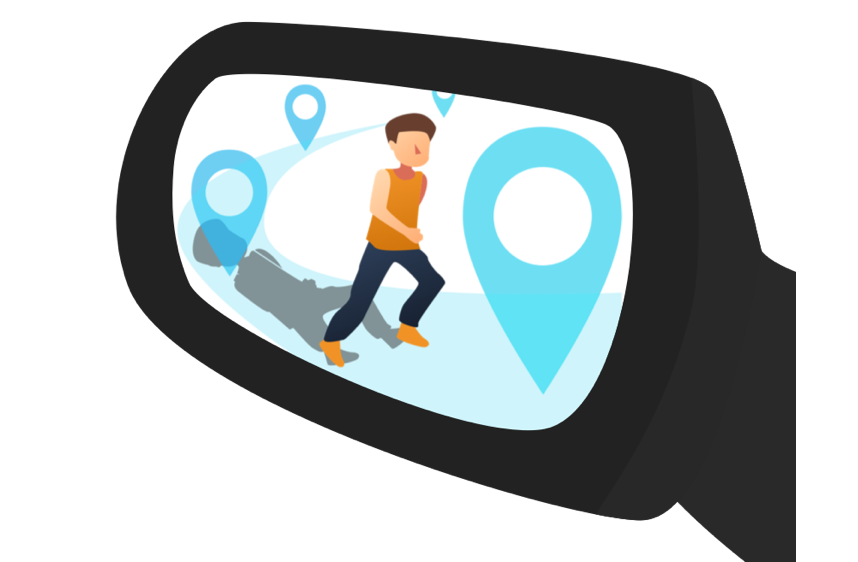 Reviewing the Conversation Journey
Vision Media Manager delivers a set of management reports, providing analysis of current and historic conversation journeys. Underpinning reports is an application that has been field proven across all types and size of businesses. Database management is at the core of this solution with GDPR control and audit path.
The flexibility of Vision Media Manager allows it to be delivered as either a cloud service, or on premise application, or deployed as a virtual service in a customer's location of choice.
Vision Media Manager Reports can be generated as a scheduled service, delivered to the Manager/Team Leader as an email. Each report type can have its own scheduled and reporting coverage periods. For those needing 'now' information reports can be generated as required. Typically, this will be when particular patterns seen on the Live wallboards require immediate analysis of 'historic' data.