iPCS for iOS, Android & Windows Smart Phones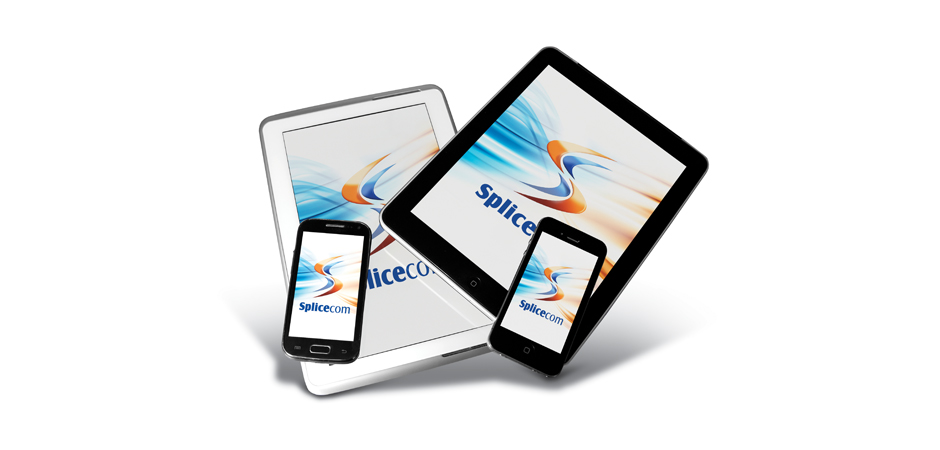 SpliceCom's iPCS application takes Office Mobility to the next logical stage, enabling Apple and Android Smart Phones and Tablets to be utilised as highly featured maximiser business phones - replacing the need for DECT or SIP/WiFi wireless phones.
Providing a fully integrated IP Phone solution for the entire workforce, iPCS works in the same way as SpliceCom's PCS system phones, empowering employees with access to key business features wherever they might be- at their desk or away from it. iPCS utilises WiFi or 4G/3G connectivity to provide direct integration with SpliceCom's Maximiser OS based platforms.
SpliceCom's unique multi-functional, Favourites application
SpliceCom's Centralised System Directory for fast and accurate dialling of customers, suppliers, work colleagues and internal Departments
Selectable All/Missed Call History, for both calls made to your extension and any Department(s) you might be handling calls for - including integrated voicemail playback
Full control of personal mobility options; diversion for DDI and Group calls, the device calls will be diverted to, Do Not Disturb and Out Of Office message
Offers Call Recording when used in combination with Vision Record

iPCS for iOS, Android & Windows Smart Phones
See what SpliceComs iPCS provides with our online demo below. To Start click on the iPCS app icon
Works with all leading Smart Phones
SpliceCom's iPCS mobility app works with Apple's iPhone, Android Phones and Windows Mobile. iPCS turns your favourite mobile phone into a highly featured IP Softphone extension when used with SpliceCom voice solutions.
Secure voice connectivity wherever you are
iPCS utilises WiFi for connectivity when you're in the office and commercial 4G/3G services when you're out and about. And because it employs SSL/TLS technology you can rest assured that your conversation is totally secure – even if it's routed across the Internet.
Favourites shows you who can take your call
SpliceCom's multi-functional Favourites display shows you at a glance; which of your colleagues' are on a call, who's free and even whose phone is ringing. There's also a Park area, where calls can be held, viewed and picked up by everyone in the business – wherever they are.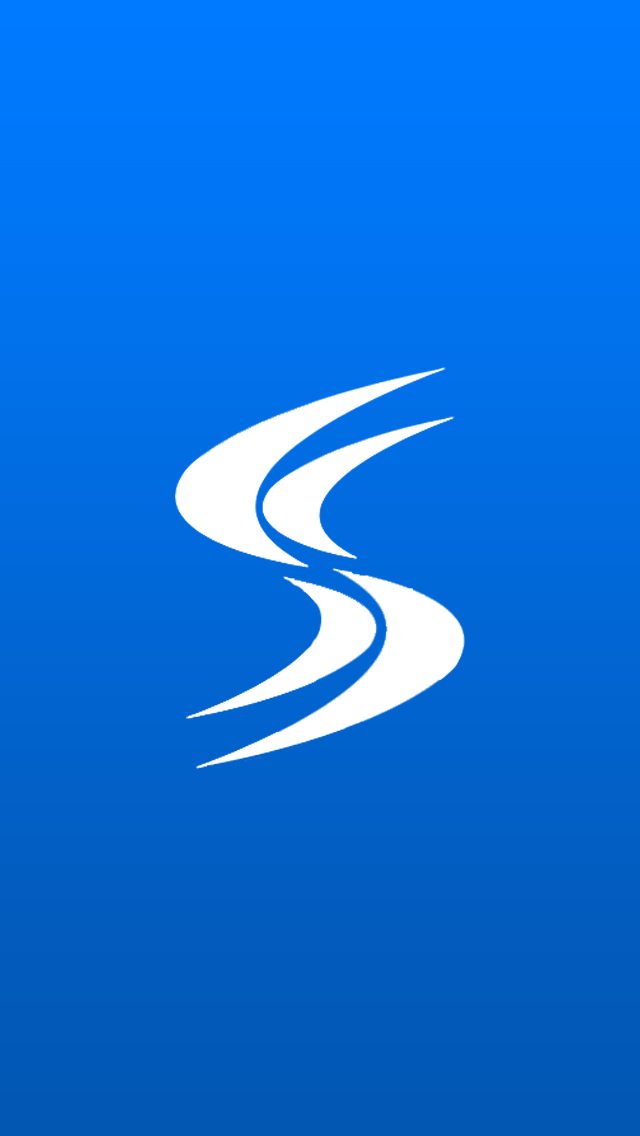 History does 'exactly what it says on the tin'
The History tab cab be used to show all your calls or just the ones you've missed. You'll find all your voicemails here as well. Simple, easy to understand icons show you calls that have been completed, those that have been missed and their direction; inbound or outbound.
A choice of business and personal Contacts
You can choose to search for a Contact to ring using the unified company-wide phone directory that's held on the SpliceCom system. Alternatively, you can search for a number in your personal Contacts on your phone.*
* Only available on Apple iPhone version at present.
Full control of personal mobility options
Settings allow you to divert your calls when you're not in a position to answer them, but don't want them going to voicemail. You can choose where DDI and Group calls will go and/or who they'll be handled by. You can also set Do Not Disturb and your Out of Office status.